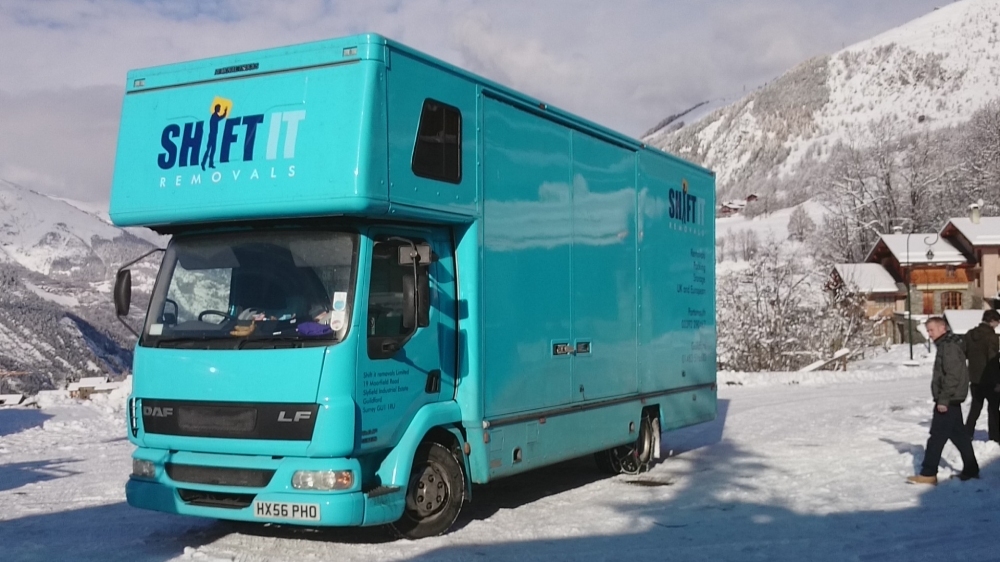 Contact Shift It Removals Guildford Surrey

Shift It Removals can be contacted on 01428 289122.

Or by email at ajremovals999@gmail.com

If you would like to leave a time when it is convenient for us to phone you, we will contact you. You may also contact us by completing the form below.
Trusted & Reliable Removals & Fully Insured
Free Boxes (subject to t&c)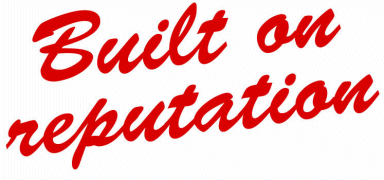 Shift It Removals Guildford provides a reliable and trustworthy removals service, both for domestic and commercial customers. Fully insured, you can be sure that your house move or office move will go smoothly. We also provide storage facilities if required.